#1 Magazine & News Style WordPress Theme
ColorMag helps you to create your blog or magazine site with ease. Perfect for news, magazine, newspaper and any kind of publishing sites. Fully compatible with Elementor page builder plugin to create any layout imaginable.
Empowering 100,000+ sites & counting..
ColorMag is the #1 most popular Magazine-NewsPaper Style WordPress theme at wordpress.org & also our best selling theme of all time.
Performance is the number 1 priority while we bake themes at ThemeGrill. Well performing site has numerous benefits for your site and in turn to your business.
Creating content and editing theme is easy with this theme and that's exactly how it should be, so that you can focus on what else is important on your site.
Some posts might fall into different categories, so might appear more than once in different sections and widgets. 
Pro version has the single click option that avoids this and will only show unique post with no duplicates in the whole page.
Replicate any of our starter sites on your site with just single click. Then, replace everything with your original content to make it yours.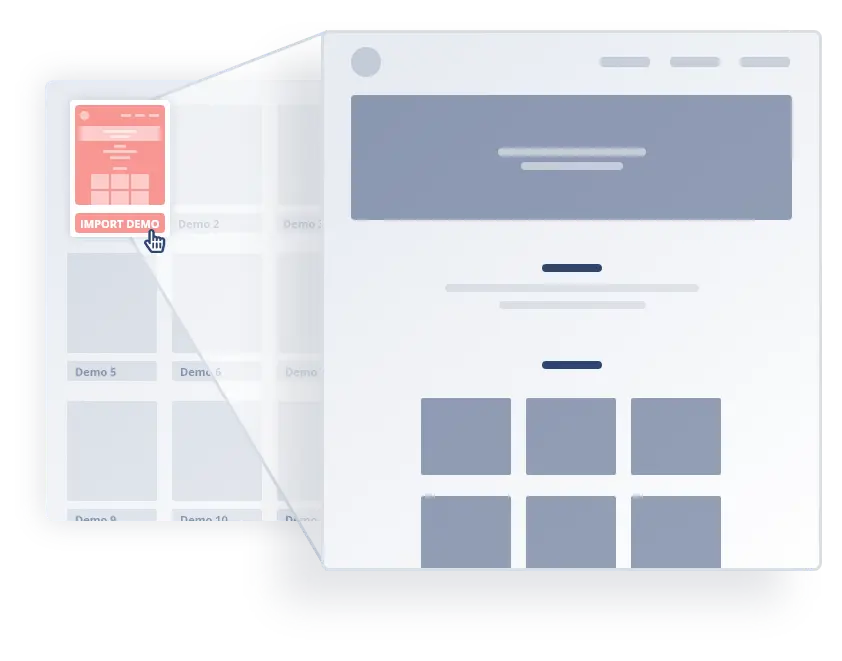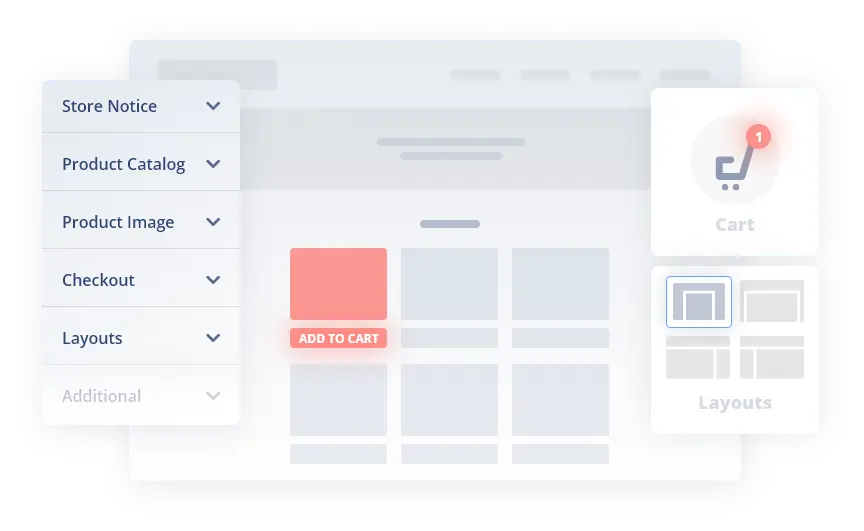 ColorMag is fully compatible with WooCommerce, so you can start selling if you want to. We have gone one step further to add awesome features that help you to create well managed store.
Compatible with popular page builders to create any layout that you want. All compatible with following popular page builders.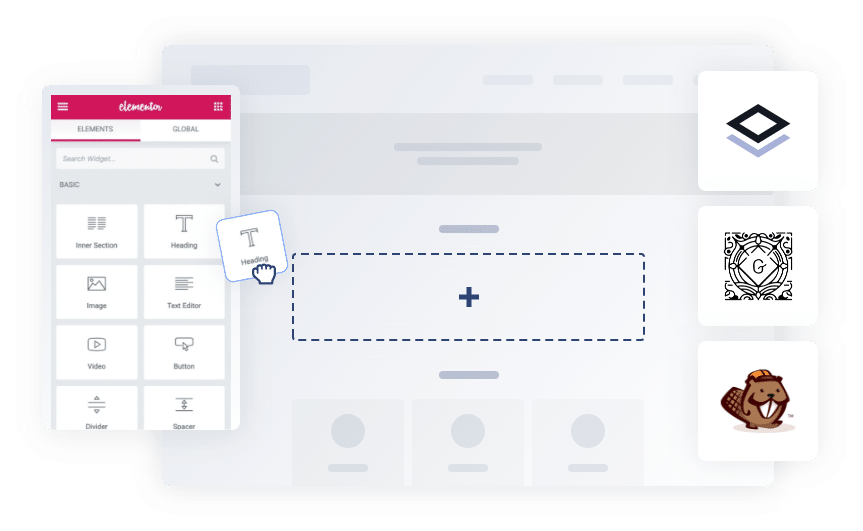 Ready to Import Starter Demos
We know every user has a different need. So, we invested countless hours to create different starter templates. Start with one of the ready-made templates for your next project.
Testimonials by real ColorMag theme users
Don't take our word for it. Read all the latest ratings and reviews provided by real website owners.
Clean, simple, elegant and powerful.....
Really, I have to say, you guys have done a great job developing such a wonderful theme. It's very enchanting to see what you guys have developed and packed in a free theme.
It really is: 1. easy to setup. 2. everything managed well. 3. can be customized as per requirements. 4. no dependencies on extra plugins. 5. powerful, beautiful and eloquent. 6. wonderful support team. Thank you ThemeGrill team.
@nipunshakya (WordPress User)
Apart from the awesome design and widgets that come along with ColorMag, I've to say that the support team, namely Bishal Napit, is excellent. To me, support has to be the best after sales services (be it free or not) in order to have a lasting relationship with the client. And this company has some awesome staff with the likes of Bishal..
I'm sold now to purchase the Pro version, knowing that my questions will be answered promptly!!! Keep up the great job Bishal and team!
@nasirbahrudin (WordPress User)
Big respect and thanks to developers
I just started setting up this theme on my site. So far all is perfect. This theme seems to be the best magazine theme. I like it much more than any other magazine theme I have previously used. The most important thing in this theme is that a pro-version gives tasty addition, however the free is already self-sufficient. Unlike other free themes, where the crucial features are hidden by pro version, this theme gives all essential features for free. Big thanks to the authors.
I think I'll buy the pro not only for additional features but also as a sign of respect to author(s). My best theme experience so far.
@Kiril Lukiyan (WordPress User)
I had paid for another theme to use on a new site that I'm launching but there was a problem with an update so my site went white. I looked quickly for a temporary theme and came across ColorMag.
I love the looks and layout options for this theme and I've decided to use it permanently. I've had to contact support a couple of times about issues with WooCommerce page displays and they have always provided a solution. I look forward to pumping a lot of traffic through this theme!
@jkent405 (WordPress User)
More Reasons to love ColorMag
Besides amazing performance and easy customization, there are many reasons to consider ColorMag theme. We have everything that your site needs.
Friendly Dependable Support
All support queries will be answered within few minutes to hours time. You can use forum, chat or support ticket to ask support queries.
Beautifully Designed Themes
We have a team of best theme designers and we are dedicated to make your sites beautiful and stand out in the crowd.
We're so confident that you will love our themes and we're offering 14 days 'No Questions Asked' refund policy. So, give our pro themes a try.
Professionally Well Coded
We follow best WordPress and security standards. So, you can be at peace while using our WordPress themes.
Theme is mobile friendly. Adapts automatically when viewing on iPhones, iPads, and other small hand-held devices.
With footer editor option you can remove or change footer copyright info text as you like. Easily change it from theme customize section.
Supports sticky menu. This ensures that your visitors can navigate your site easily regardless of their position on the page.
Our themes are translation ready. If your language is one of those which is written from Right to Left. No worries at all, our themes are RTL ready as well.
Our themes are well documented and explained on layman's term with step by step guidance which will help users to kick-start their beautiful site in no time.
Please check our support page to get help on any sales or technical support query that you have.
Start Creating with ColorMag
Join 100,000+ website owners who build better sites with ColorMag.